Level Best Concrete Flooring warehouse floor survey team has been busy inspecting and surveying warehouse floor slabs for a potential new client located at Newtonabbey Industrial Estate on the outskirts of Belfast.  The warehouse floor survey team has complied a full report in the concrete floors along with dilapidation schedules to enable the tenant and landlord to agree a full scope of warehouse floor renovation works, programme times and financial agreements.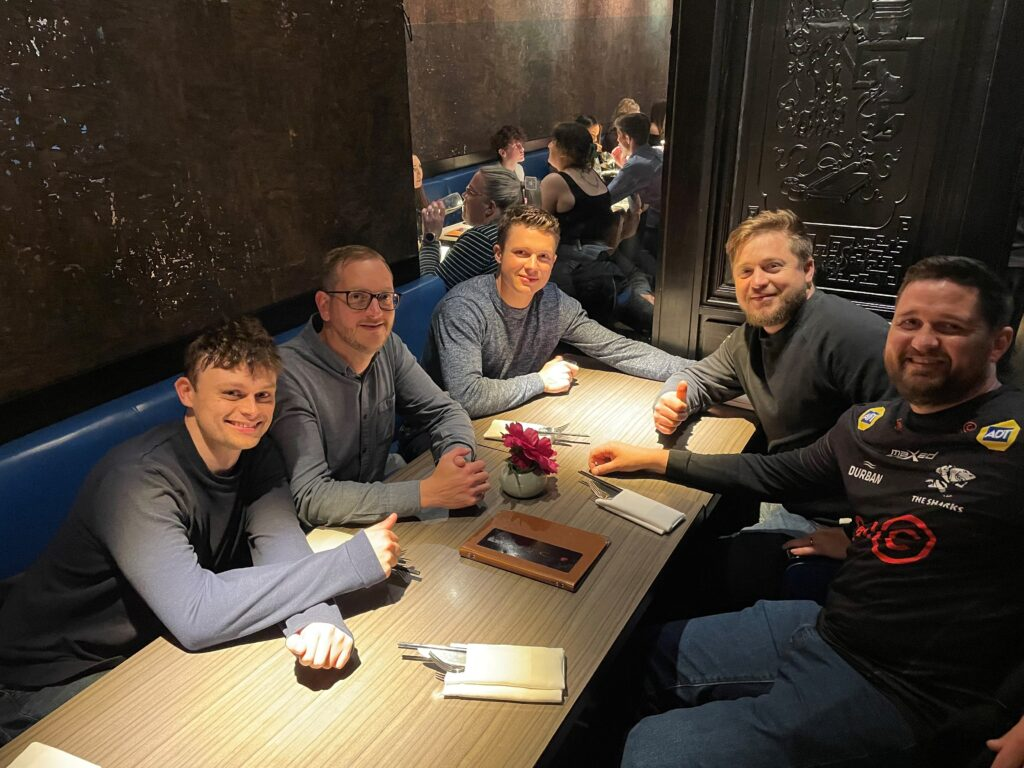 Whilst the warehouse floor survey team where looking at warehouse floors in Belfast they also took the time out to sample some local culture at the Titanic quarter of the city. Many colleagues back home incorrectly expected the floor survey team to head straight into the Dirty Onion and how wrong could those heathens have been, it was only 9am.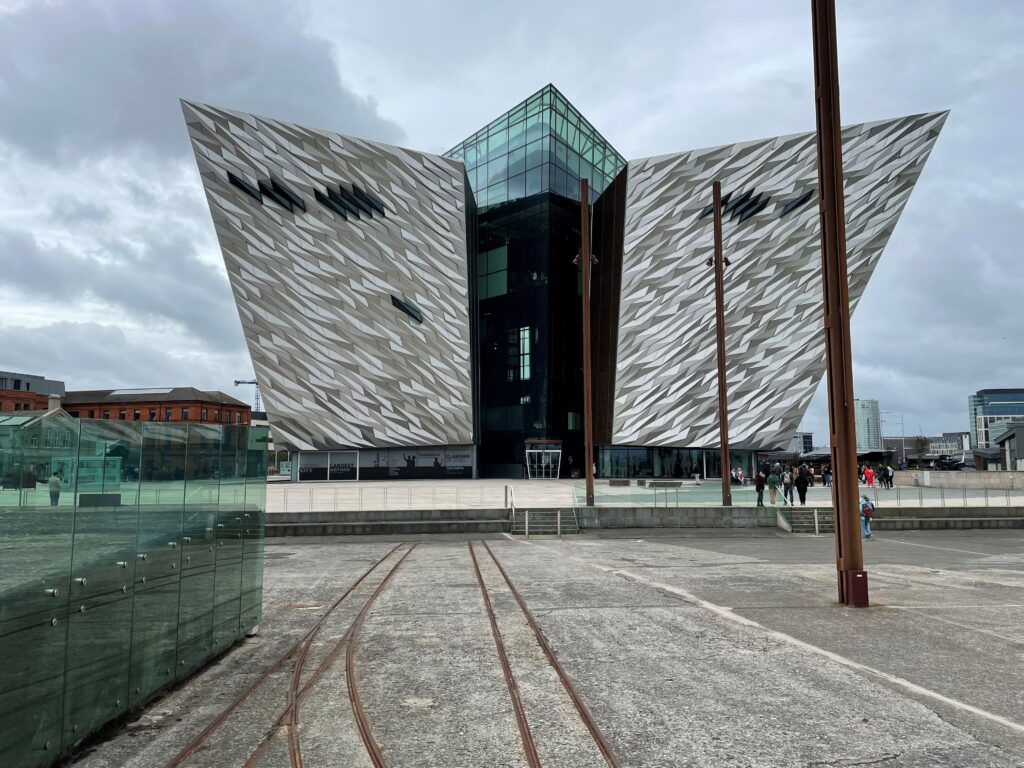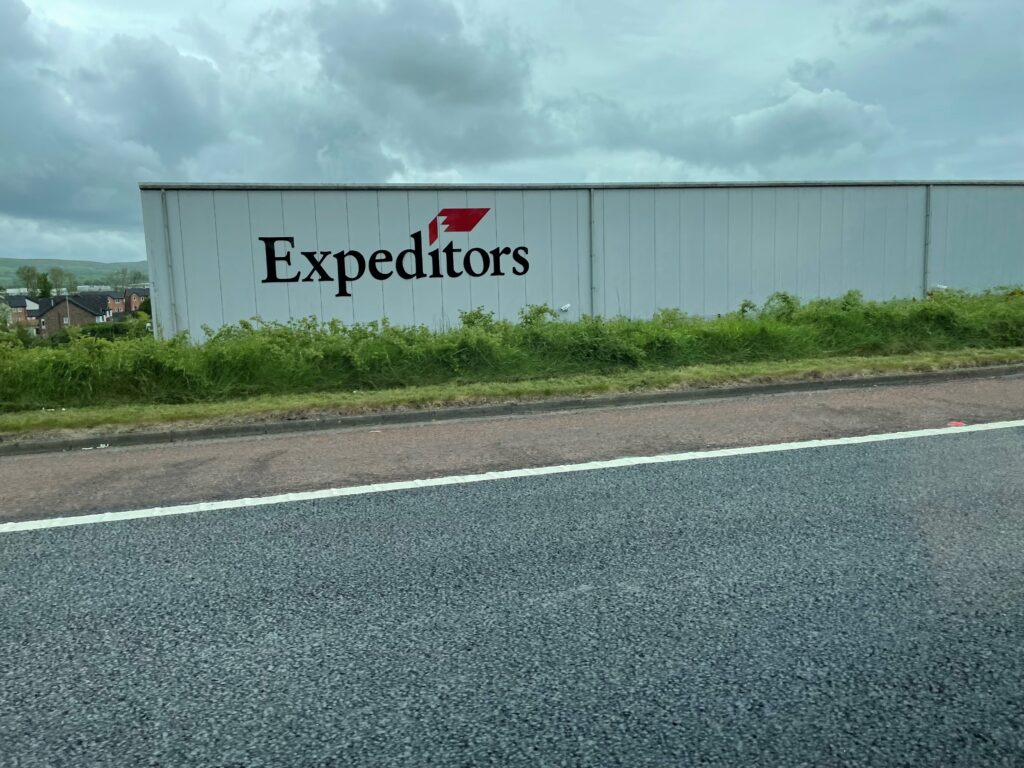 If you have a warehouse floor in your factory or distribution  centre and require it repairing and renovating then please contact one of our friendly floor surveying team members on 01405 819199 or e mail enquiries@levelbestconcreteflooring.co.uk and we will be happy to assist you with the best way of maintains your floor.